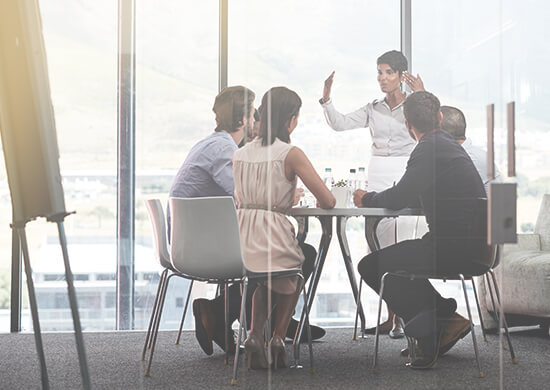 03 Aug

Senior Executive Corporate Secretarial – 1 Position *CLOSED*
Responsibilities:
To handle a portfolio of clients and responsible for billings and collection of the portfolio.
 To understand all relevant Acts and Regulations; and to ensure compliance thereof.
To prepare resolutions, minutes, statutory records and filling into relevant source/file.
To assist in advising clients on simple matters and attend to client's request.
To raise bills and keep track on collections.
To assist in compilation of board papers.
To handle any other task assigned on a timely manner.
---
Requirements:
Bachelor's Degree in Business Administration, ICSA or equivalent.
At least 3 years of working experience in the related field is required for this position.
Pleasant personality, good interpersonal and communication skills and able to meet deadlines and work under pressure;
Good command of Mandarin (spoken & written) are required.
Experience in handling Public Listed Company and supervising junior team members.
Submit your applications by form below or email with your comprehensive resume to hr@symphony.com.my
Your personal data will be used for the purpose of evaluating your suitability for recruitment for this or any other positions and will be kept for a period of one year before it is deleted from our file. IF at any time you wish to amend your data or wish for us to delete your data, you may inform us accordingly for your data to be amended or deleted from our records. Your data in our records will be kept confidential.