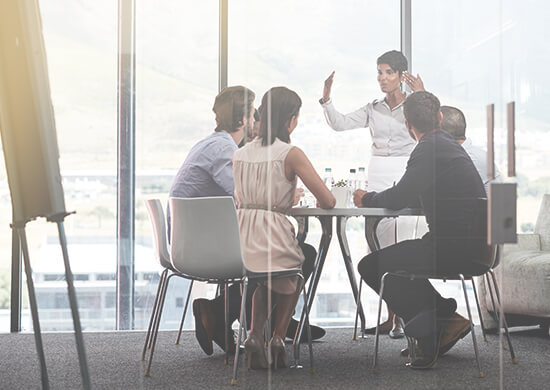 03 Aug

Assistant Manager, Corporate Secretarial – 1 Position
Responsibilities:
To provide corporate secretarial services to a portfolio of clients comprising of private limited companies, public listed companies and foreign companies.
To ensure that all deadlines are met and all relevant sections of the Acts, policies, guidelines, procedures are adhered to complied with
To ensure prompt delivery of documents to clients and prompt response to clients.
Keep abreast with relevant legislation and regulatory changes and provide advise/take relevant necessary action.
Advise on matters pertaining to the Companies Act 1965, Listing Requirements of BURSA Malaysia Bhd and all other relevant acts, rules, regulations and guidelines of the relevant governing authorities and bodies.
Attendance at Meeting i.e. Board, AGM, Management Committee and other relevant meetings as may be required.
---
Requirements:
ICSA qualifications and a member of MAICSA
At least 5 years related experience in Corporate Secretarial functions. Exposure in public listed group of Companies is an added advantage.
Sound knowledge of Listing Requirements, Companies Act, PLC guidelines Capital Market and Service Act 2007.
Proficiency in both spoken and written English and Bahasa Malaysia.
Good communication and interpersonal skills to drive team work.
Submit your applications by form below or email with your comprehensive resume to hr@symphony.com.my
Your personal data will be used for the purpose of evaluating your suitability for recruitment for this or any other positions and will be kept for a period of one year before it is deleted from our file. IF at any time you wish to amend your data or wish for us to delete your data, you may inform us accordingly for your data to be amended or deleted from our records. Your data in our records will be kept confidential.