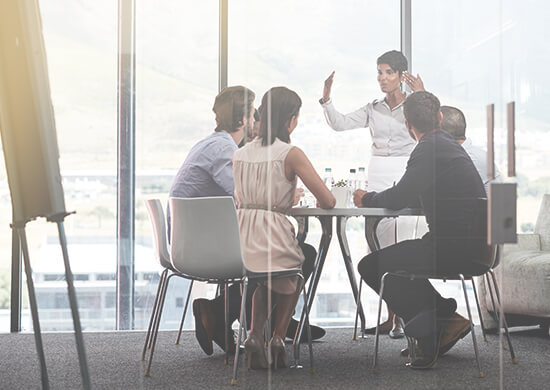 04 Aug

Accounts Executive (Sap Knowledge)
Responsibilities:
To organize, verify, process informing invoices and liaise with clients as necessary.
To prepare payments through internet banking.
Download bank statements and prepare bank reconciliation statements.
To prepare customer invoices and liaise with the accounts receivable team.
To fill reporting templates, if required by clients.
---
Requirements:
Degree in Accounting with minimum 1-2 years working experience in related area or equivalent.
Computer literate with high proficient using Microsoft Office.
Preferably candidate with audit experience or client servicing environment.
Working experience in SAP preffered in AR and AP.
Exposure to GST mechanism and treatment.
Knowledge in processing manual payments and other accounting softwares will be added advantages.
Good communication skills, both written and spoken.
Submit your applications by form below or email with your comprehensive resume to hr@symphony.com.my
Your personal data will be used for the purpose of evaluating your suitability for recruitment for this or any other positions and will be kept for a period of one year before it is deleted from our file. IF at any time you wish to amend your data or wish for us to delete your data, you may inform us accordingly for your data to be amended or deleted from our records. Your data in our records will be kept confidential.